So I haven't updated the blog in almost a week. I was in Singapore for 4 days, acting as a personal tour guide to my beloved hubby Chris around Taipei for two days, and then spent the last two days in Kenting (墾丁)!
No doubt I'll write about my Singapore trip, but that will be another series in Chinese. Here are some pics of my trip to the south of Taiwan the last two days.
We stayed overnight in Kenting, also known as the "Bali of Taiwan", located at the southern most tip of Taiwan. We were extremely lucky that there were no rain in Kenting while the rest of Taiwan was drenched in shower.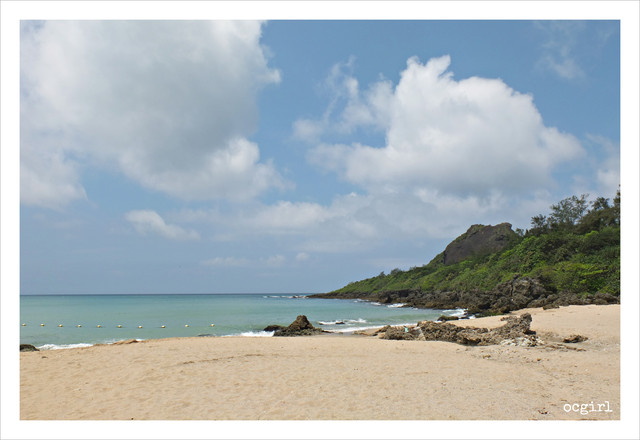 The hotel we stayed at is Caesar Park Kenting (http://kenting.caesarpark.com.tw/). Very friendly service and good location (no need to rent a car).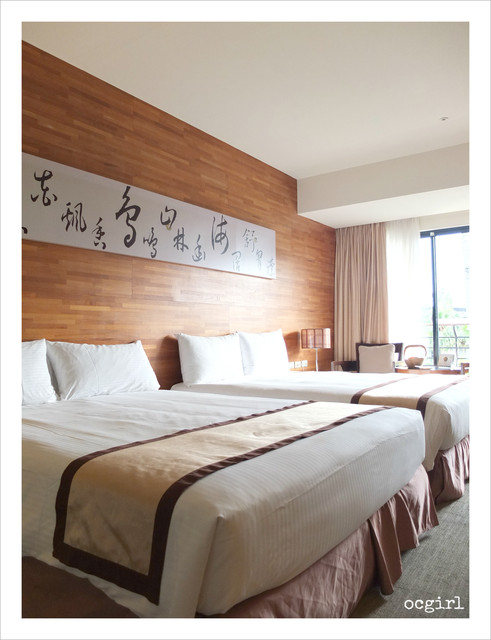 The Kenting Nightmarket is just 10 minute walk from the hotel. I've been to multiple nightmarkets in Taipei, but this one is quite unique.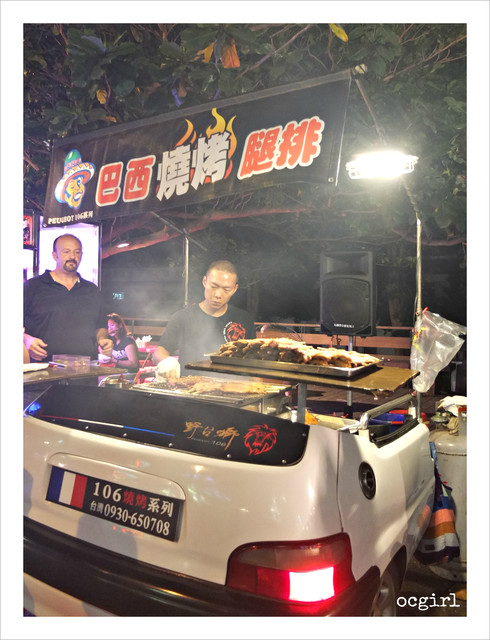 On our way back to Taipei we spent a few hours in the city of Kaohsiung (高雄). Particularly I wanted to see the Dome of Light at the MRT Formosa Blvd. Station (美麗島站). This station was voted the second most beautiful subway station by Bootsnall Travel Network (http://www.bootsnall.com/articles/11-11/15-of-the-coolest-subway-stops-in-the-world.html), and indeed it was quite an amazing piece of art!
and if we visited the 2nd most beautiful subway stop, why not visit the 4th one as well? This is at the Central Park Station (中央公園)