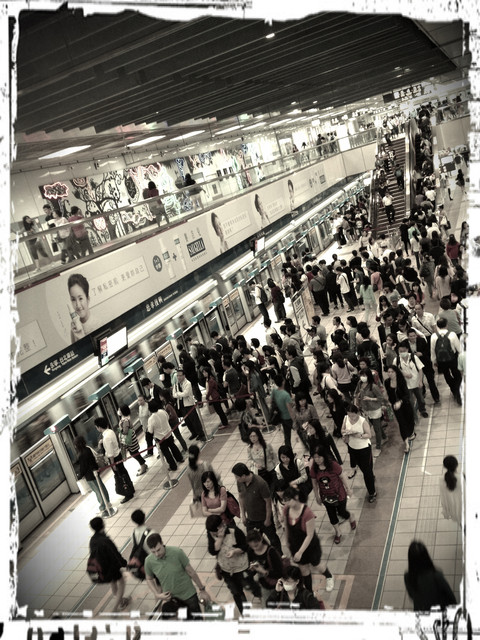 Between my last trip in 2011 and this trip, the Taipei MRT had some changes. Most notably, the Orange line no longer goes through Taipei Station.
I was really confused the first week back; twice I got off at the wrong station and couldn't find the platform I thought exist but doesn't.
So if you haven't been to Taipei for a while like me, watch out for the updated routes.