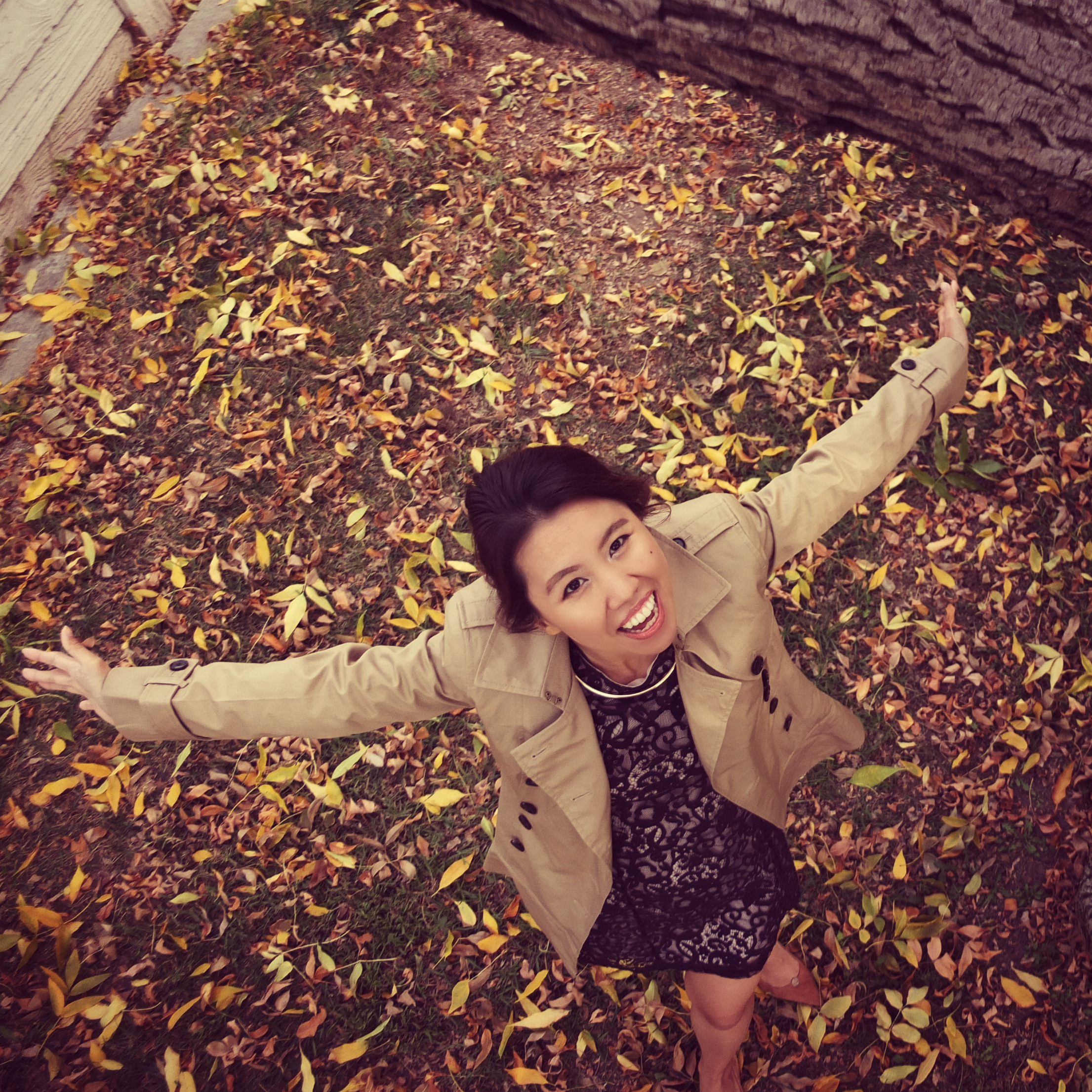 Hi, I'm OCgirl, thanks for stopping by! I live in Southern California, my favorite things in the world are traveling , eating and taking pictures of both!
So this site is where I blog about my travels (mostly in Chinese), I write monthly restaurant reviews for a local magazines, and I'm also a food photographer! To take a look at some of my photopgraphy work, visit my Instagram at https://www.instagram.com/ocgirl.notebook/. For inqueries on how I can help create contents for your restaurant or food business, email me at tanyayuan@hotmail.com!
哈囉, 我是OCgirl, 目前住南加州, 我喜歡在部落格紀錄旅遊的點滴, 也在WaCow LA雜誌每月介紹好吃的新餐廳, 同時也熱愛料理/產品攝影!
所有WaCow LA的文章連結: https://wacowla.com/?s=ocgirl
所有料理/產品攝影集: https://www.instagram.com/ocgirl.notebook/
Facebook粉絲頁: https://www.facebook.com/ocgirl.notebook
攝影合作請email : tanyayuan@hotmail.com