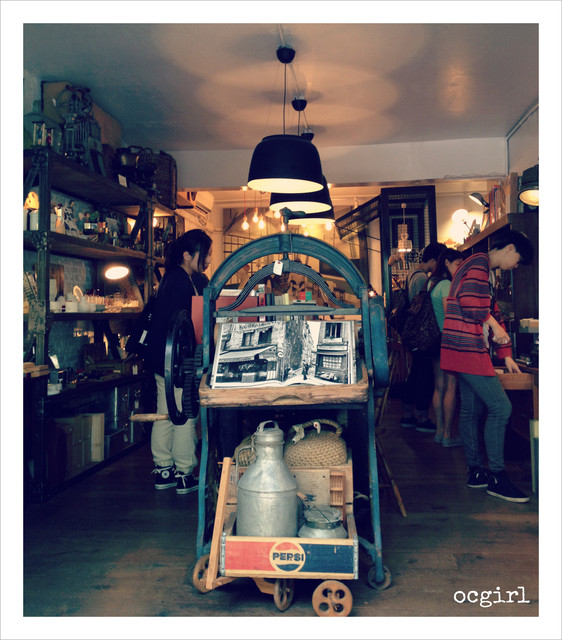 VVG Something [ 好樣本事 ]
Zhongxiao East Rd. Sec 4, Ln 181, Alley 40, No 13
台北市忠孝東路四段181巷40弄13號
http://www.vvgvvg.blogspot.tw/
Couple days before the end of my vacation in Taiwan, I came across an article about a bookstore in the East Section of Taipei that has been the voted as one of the most beautiful bookstores in the world (see http://flavorwire.com/254434/the-20-most-beautiful-bookstores-in-the-world) named "VVG Something" (it's Chinese name is equally interesting).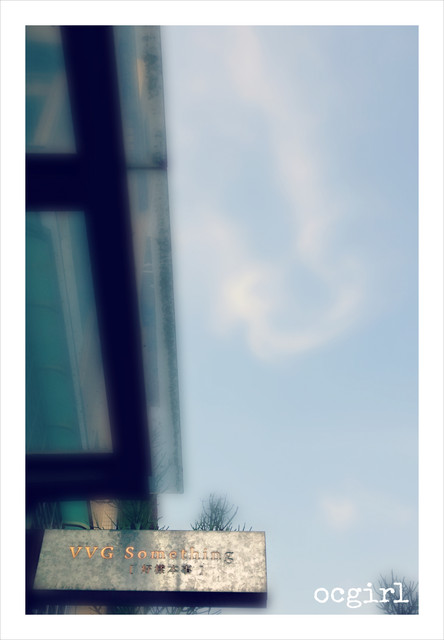 It took me a while to find this bookstore, mainly because I copied down the wrong address, until a nice lady from a street food cart pointed me to the right direction. But even after I found the place I realized I could still have totally missed this place if the food lady hadn't pointed me specifically to this alley. The bookstore is so inconspicuous!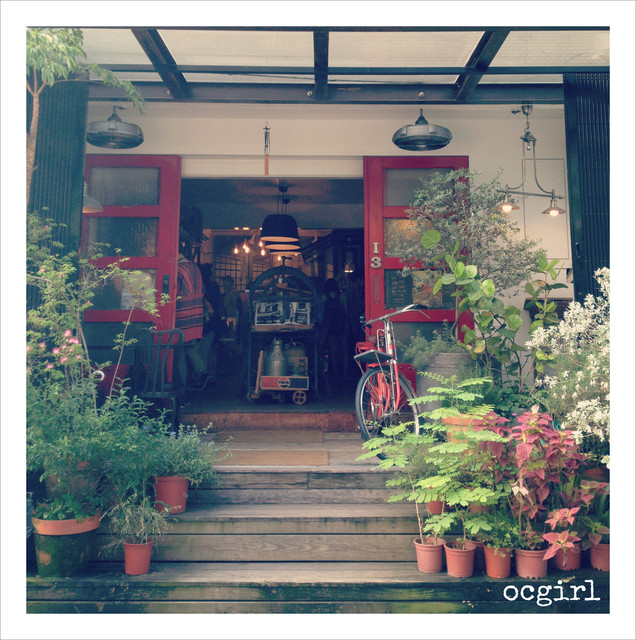 The bookstore looked nothing like a bookstore! Actually, I'm not sure what kind of store it looked like…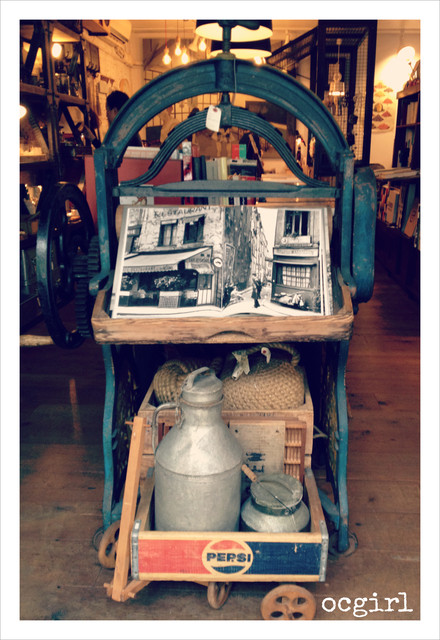 Though once inside, I did see alot of books, but not really in an organized manner.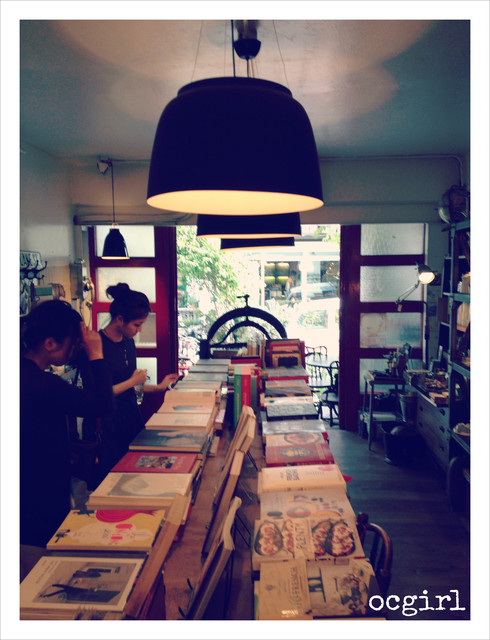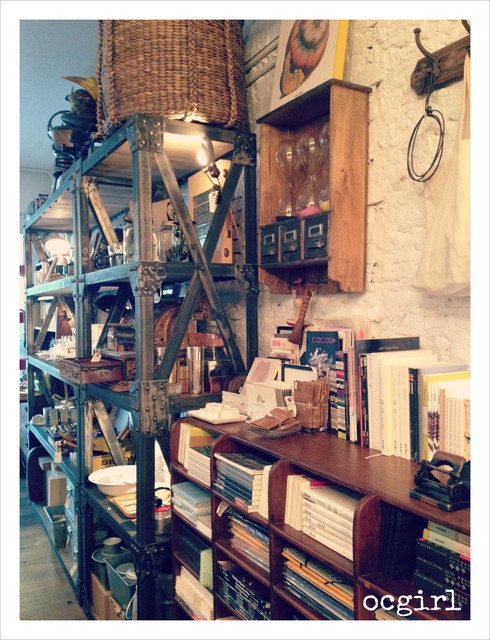 Some books were new and had multiple copies, some books looked used, they came in all different languages, and in random range of subjects (mostly in the realms of arts, design, photography, etc.,)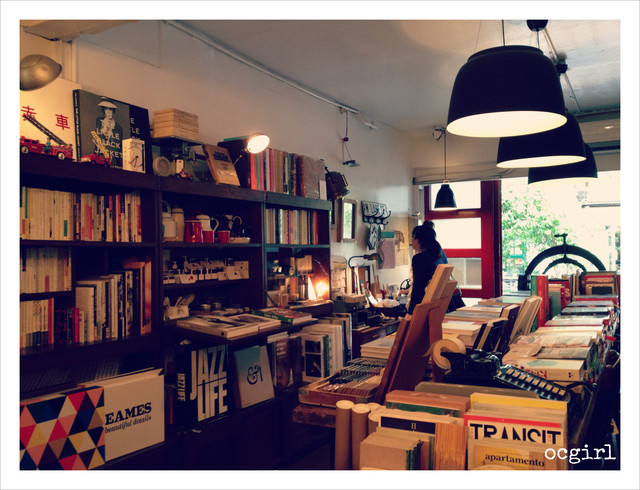 The bookstore also carried random and unexpected items such as spoons, staplers, and vintage-looking scissors that I swore came out out my grandparents' house.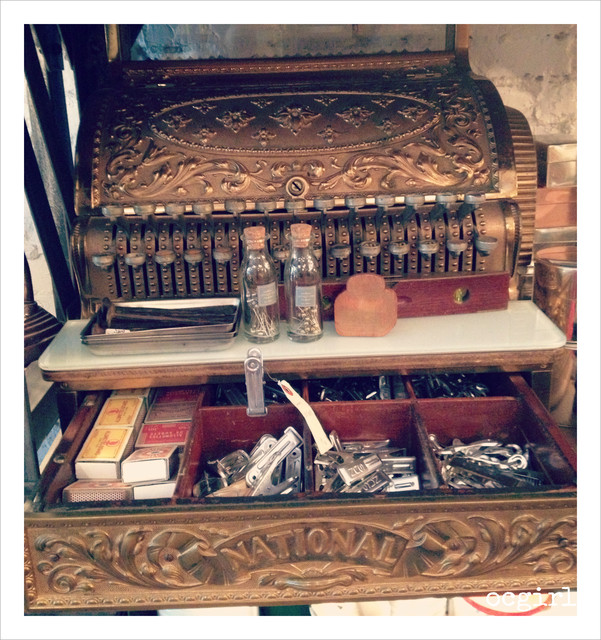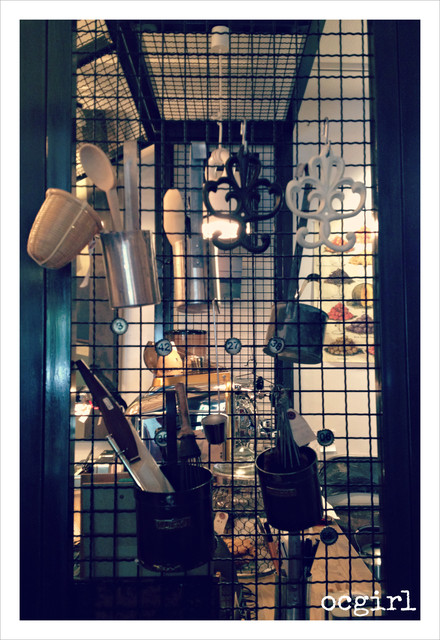 Obviously, the decor is what got this bookstore won the title as one of the most beautiful bookstores in the World. Interestingly located in Taipei, I think the decor is best described as vintage european, could very well be Sherlock Holmes' study in late 19th century London.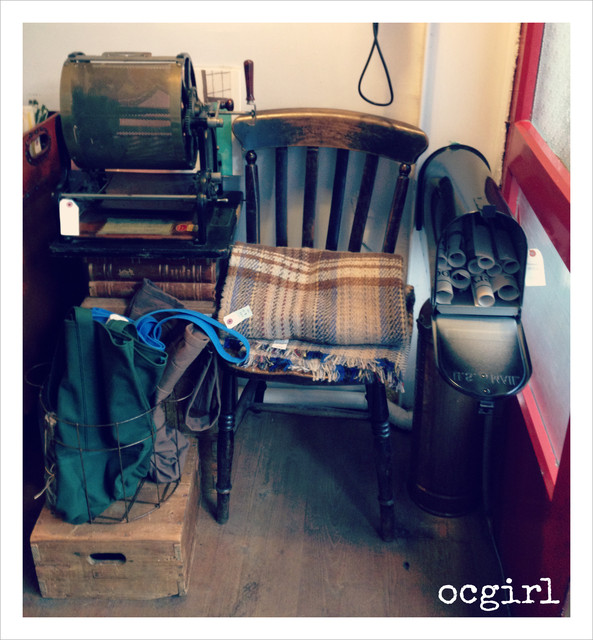 Anyhow. A kind of out of this world, tiny hidden gem.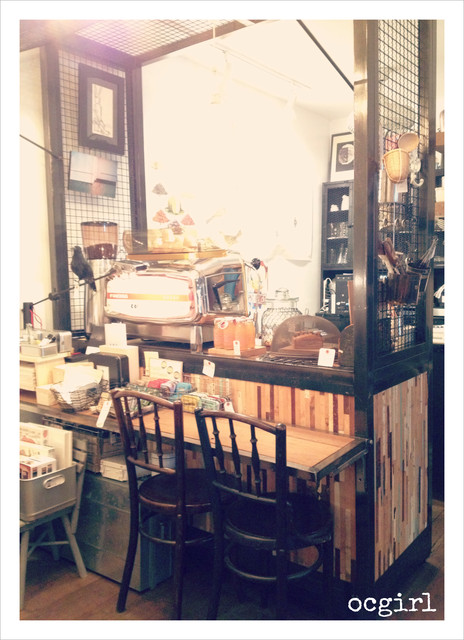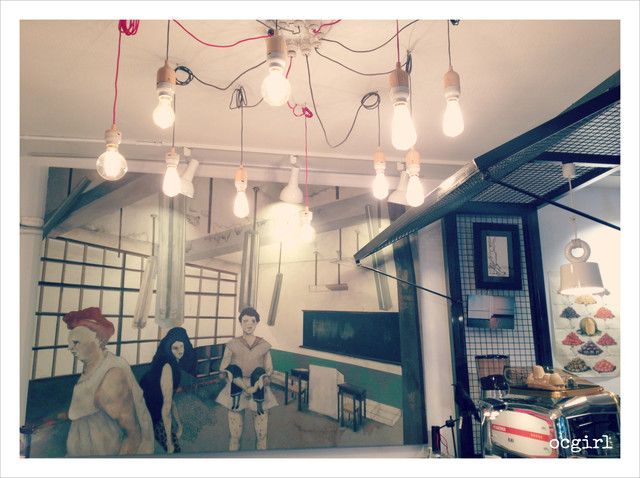 The owner owned more than just this bookstore, but also a restaurant across the street, a vacation rental(http://www.temptingplaces.com/boutique-hotels-en/hip-charming-hotel-taipei-taiwan/vvg-bb-b-hotel/), and some other businesses (kind of difficult to figure out from outside the store, or their business names or even the websites). I read somewhere that the owner's dream is to make this alley the "most beautiful alley in Taipei".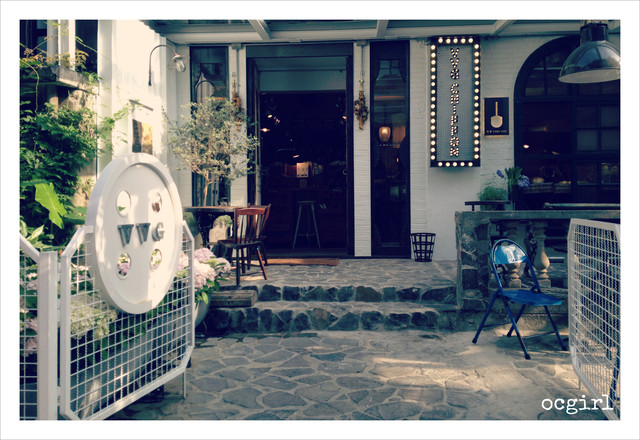 I heard the restaurant's a real popular brunch place, although it looked pretty empty when I was there in the mid-afternoon, I can see why. Similar to the bookstore, it has a 19th century English garden vibe uncommon in this part of the world.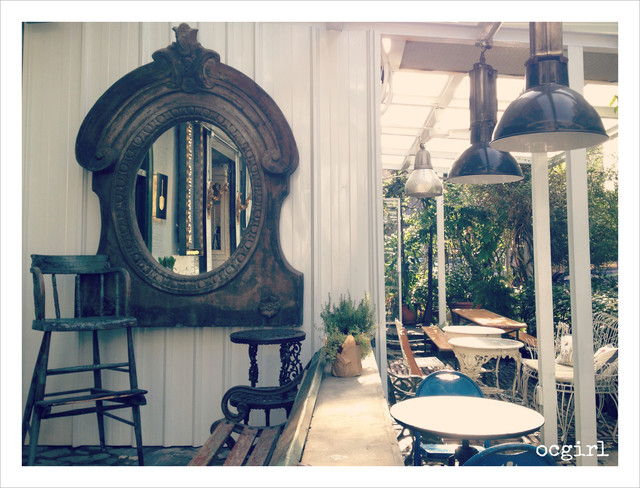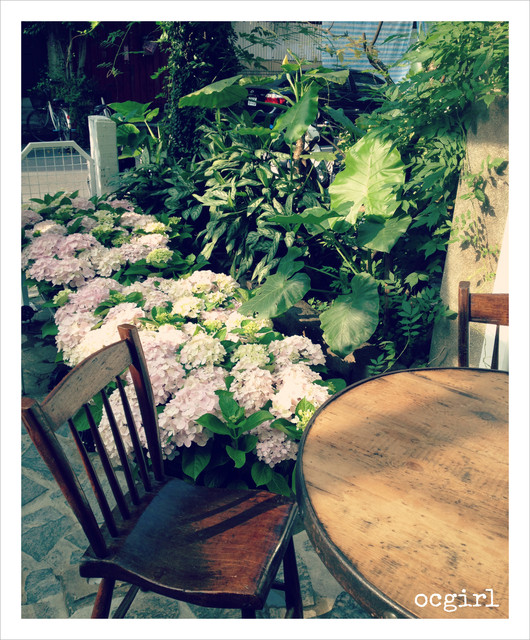 This pink van parked in front of the restaurant. I'm not sure if it is part of the restaurant, but it fits in the character of this alley well.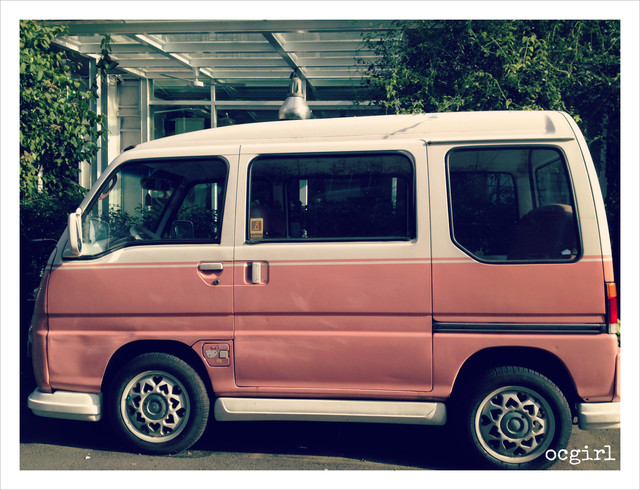 Remember in an earlier article I mentioned how the most interesting thing about the East Section is the alleys (=>http://ocgirl.net/taiwan-shopping-in-taipei/)? Every alley is unique, I'm glad I found this one and VVG Something.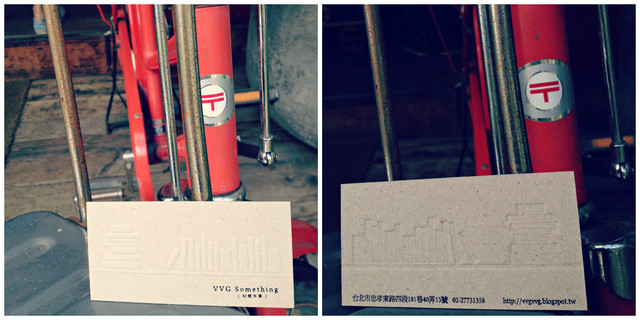 Couple other snapshots from nearby.
This run down looking place is actually a high-end clothing store.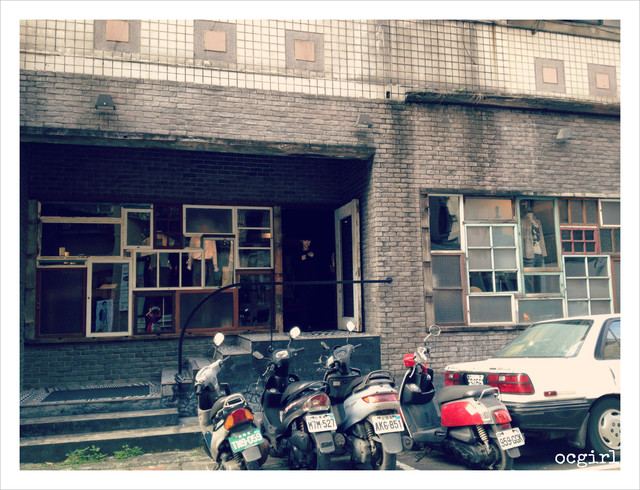 Cute little store.