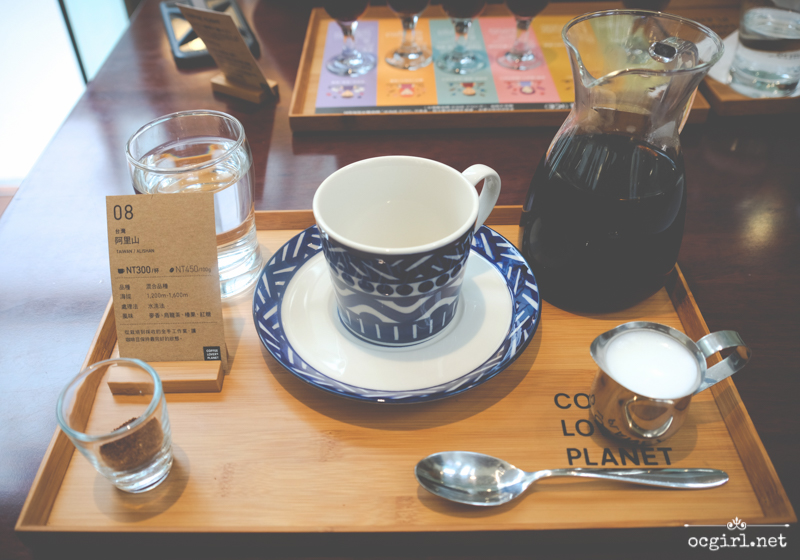 On this latest trip to Taiwan, I checked out the latest trendy coffee spot in Taipei, Coffee Lover's Planet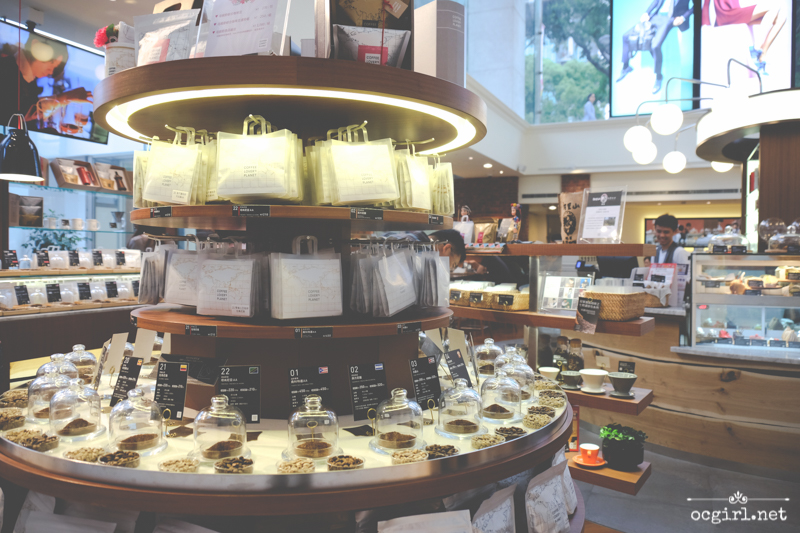 Coffee Lover's Planet is located on the B1 floor of SOGO Dunghua
With a four story tall ceiling, the space is open and airy, even on a raining day, the place is quite cheerful.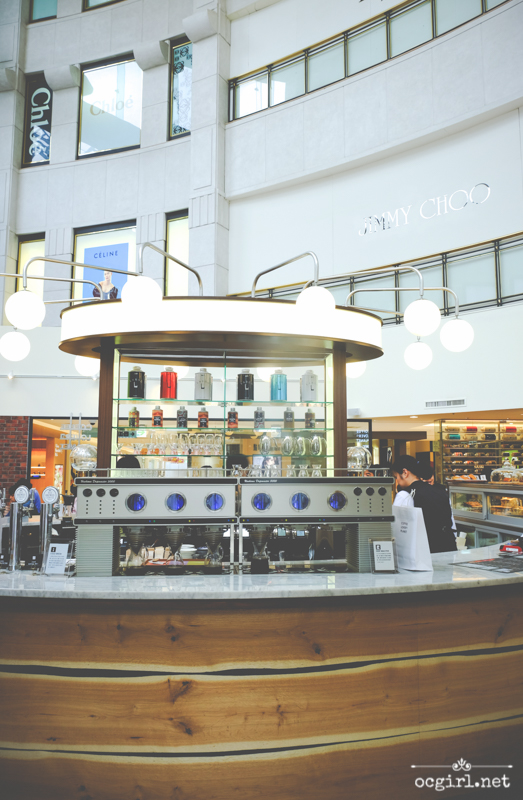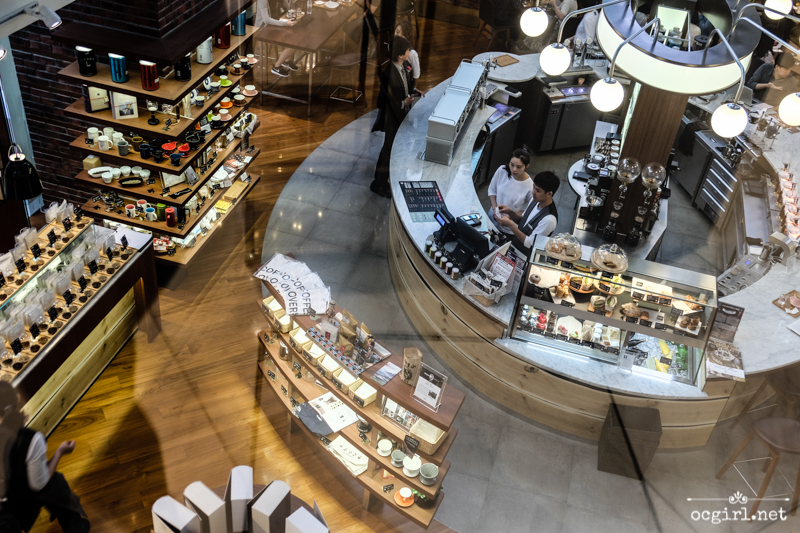 However, that's not the main draw of Coffee Lover's Planet, but its wide choices of single-origin, on-site roasted coffee beans, and brewing methods that satisfy every coffee lovers' soul.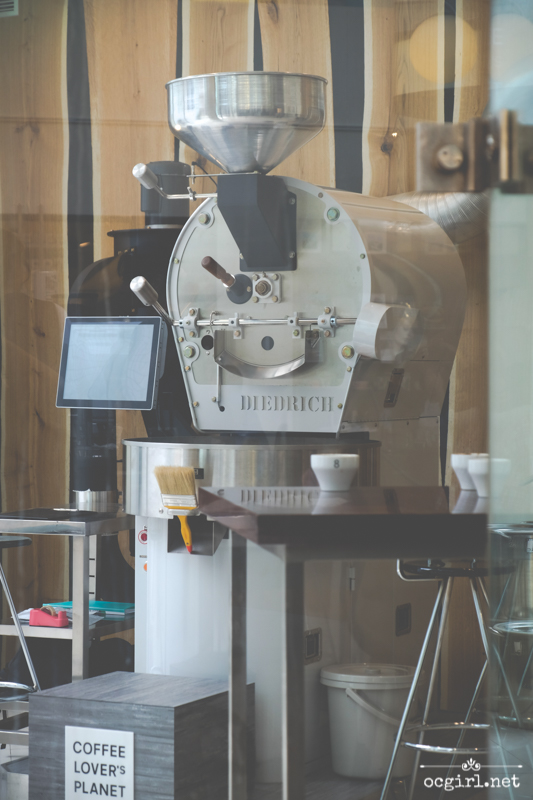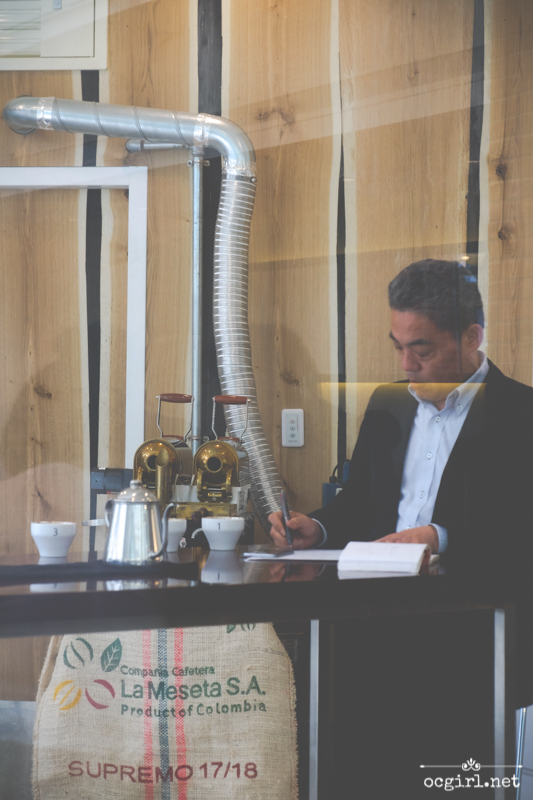 Take your time to walk around the cafe, take a look at the bar where each cup of coffee is being carefully crafted by the baristas. Take a look at the different coffee brewing methods.
There's an instruction on how to order. Since it is only in Chinese, here's what it says,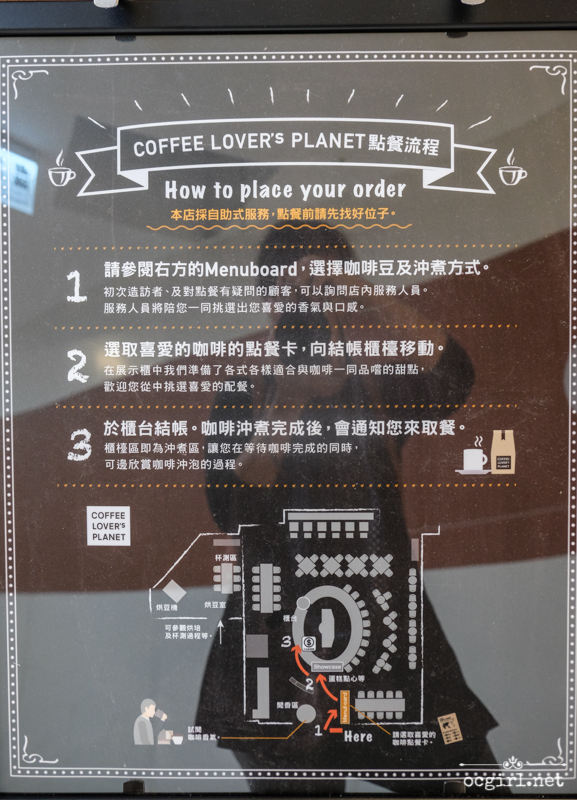 Step 1: Choose a coffee bean
There are over 20 different beans around the world to choose from, numbered accordingly. To make it easier, the description of each type of beans is written on a small card. Turn the card over, there's a little mark on a smalled scaled world map to let you know where the bean comes from.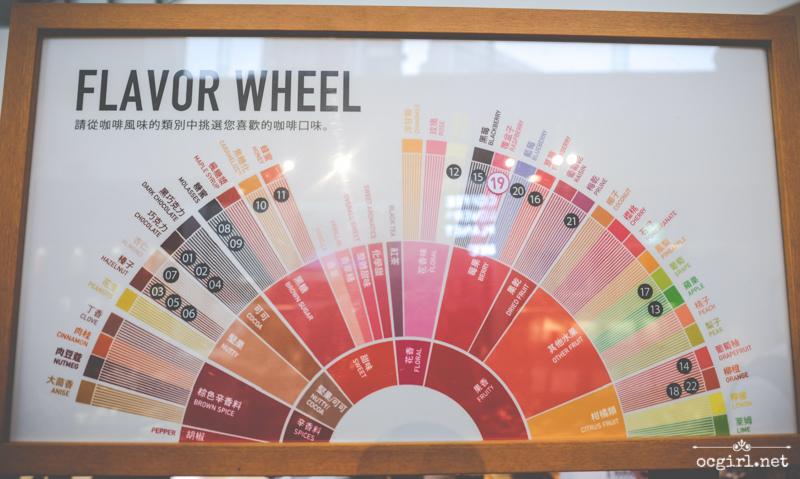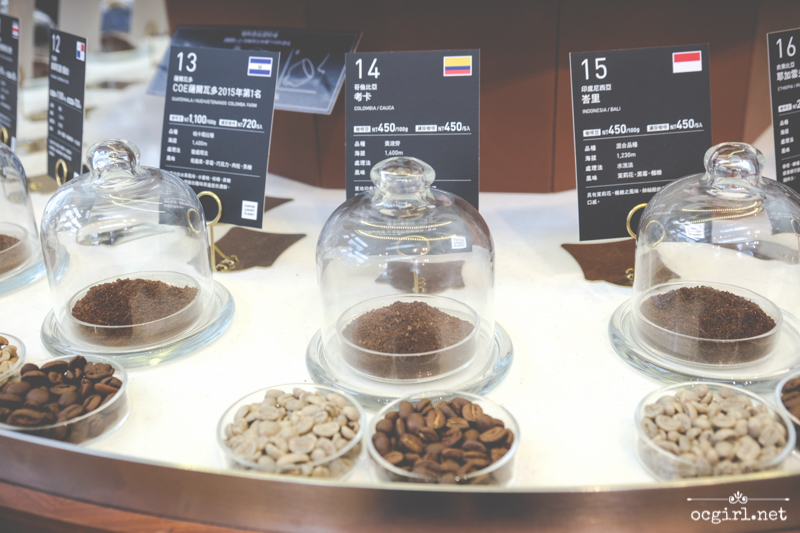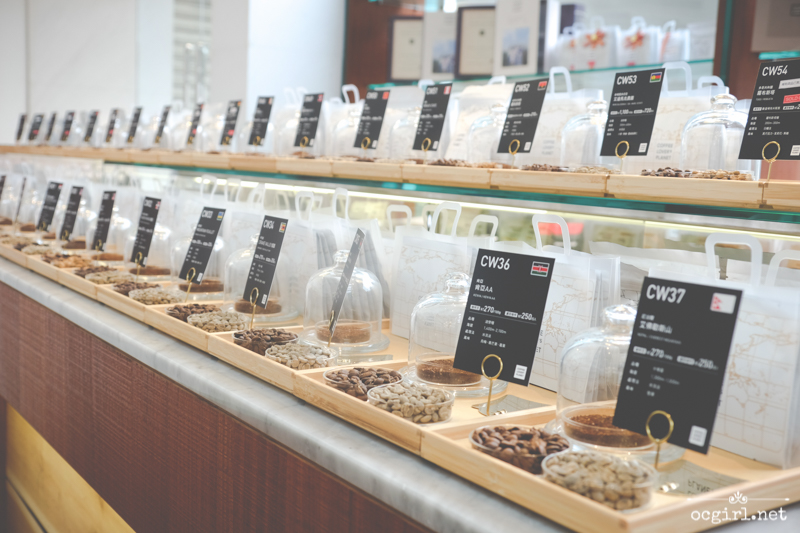 Price varies based on the beans, they range any where from NT$200 to NT$450.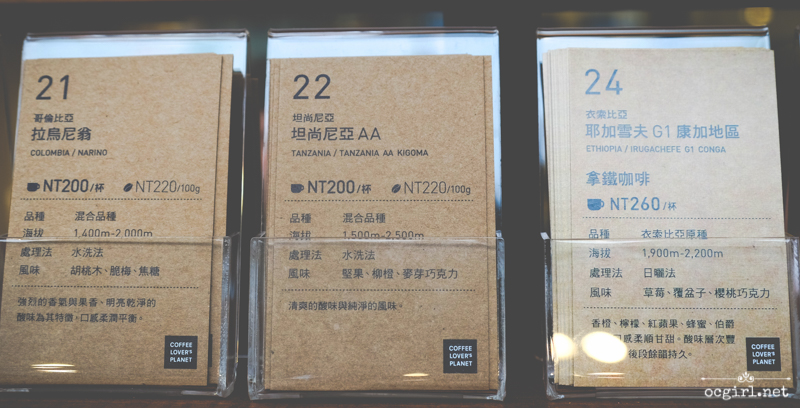 There is also a display of each bean for you to look at and smell, as well as a "flavor wheel" for the beans. For example, if you'd like something with a chocolatey flavor, take a look at #1, 2, and 4.
Step 2: Choose how you'd like the coffee to be brewed
The choices are Drip Master, Siphon, Pour-Over, and French Press.
If you're not sure, the waiters are more than happy to make a recoommendation for you.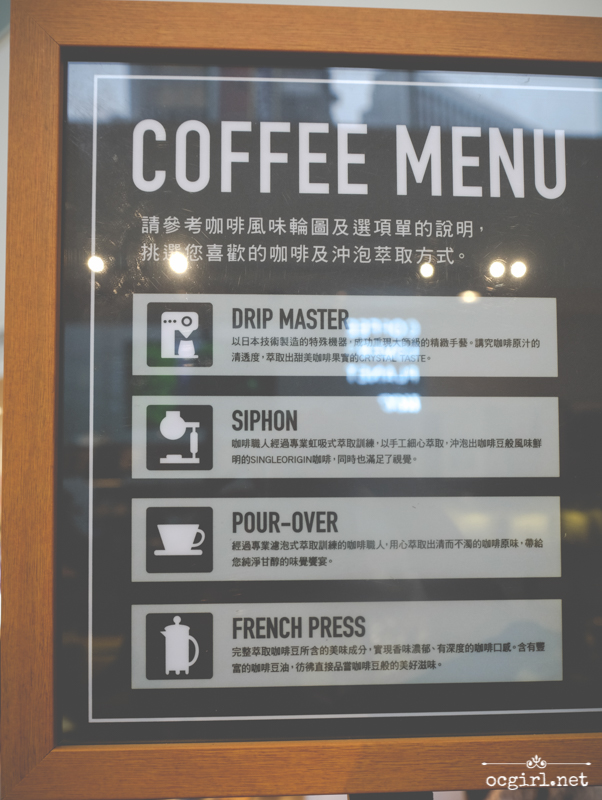 (The is Drip Master, I have never seen it before. Looks like something from the space ship, doesn't it?)
(Siphon)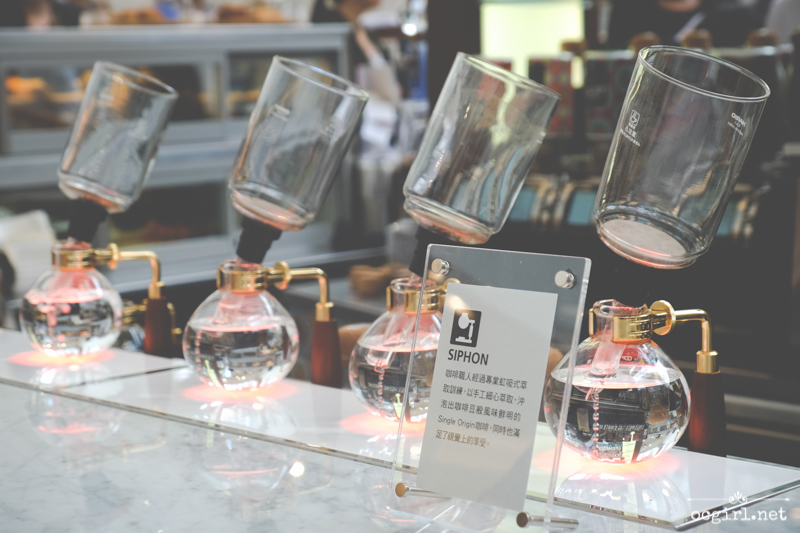 (Pour Over)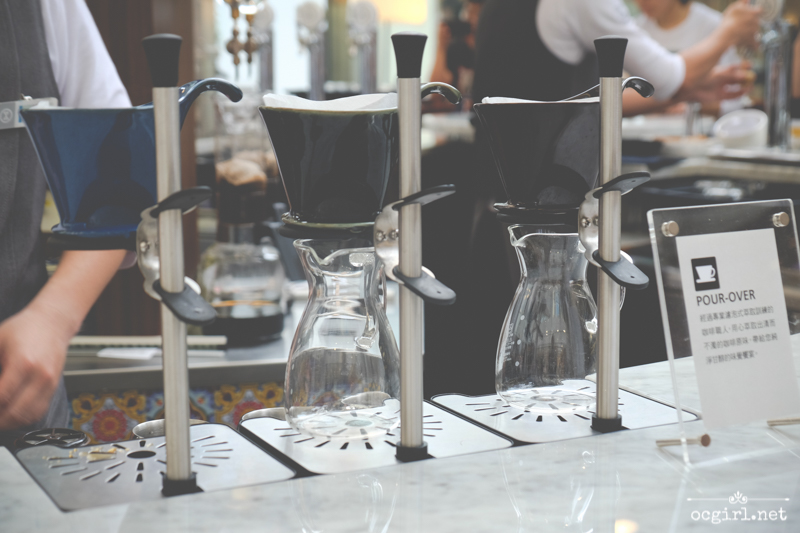 Step 3: Take the little card to the cashier and pay
Step 4: Find a seat and wait for your coffee to be brought over
If you're up for some extra caffine kick, try one of the samplers. The downside is you can't choose the beans with these samplers.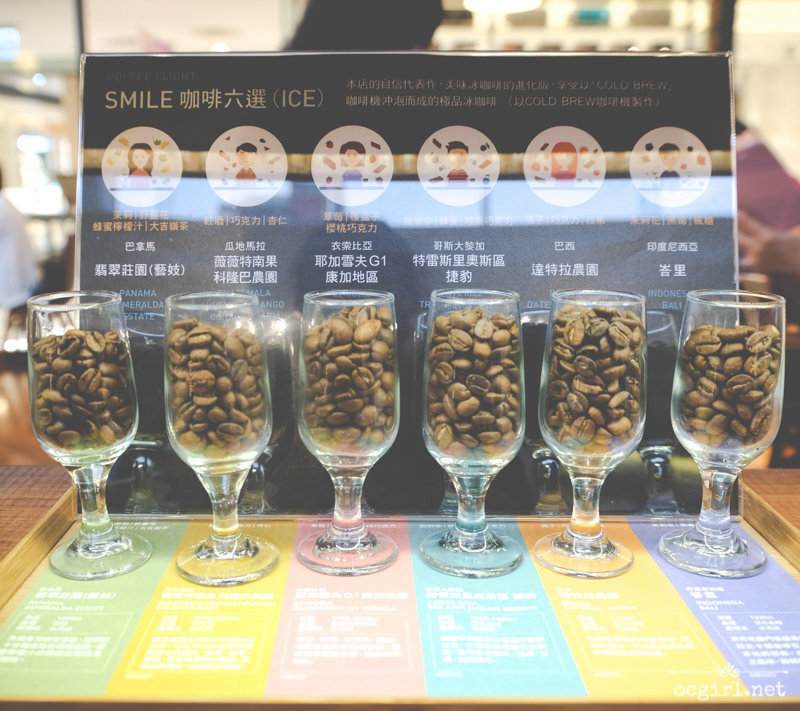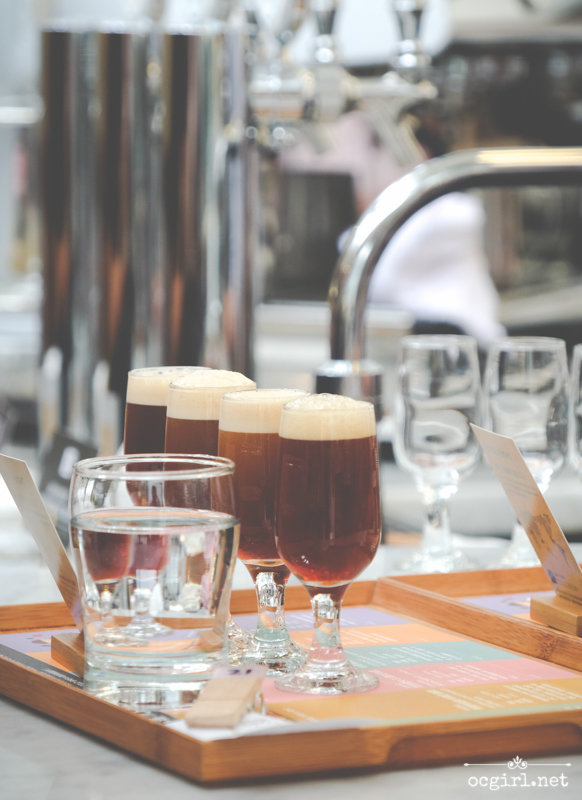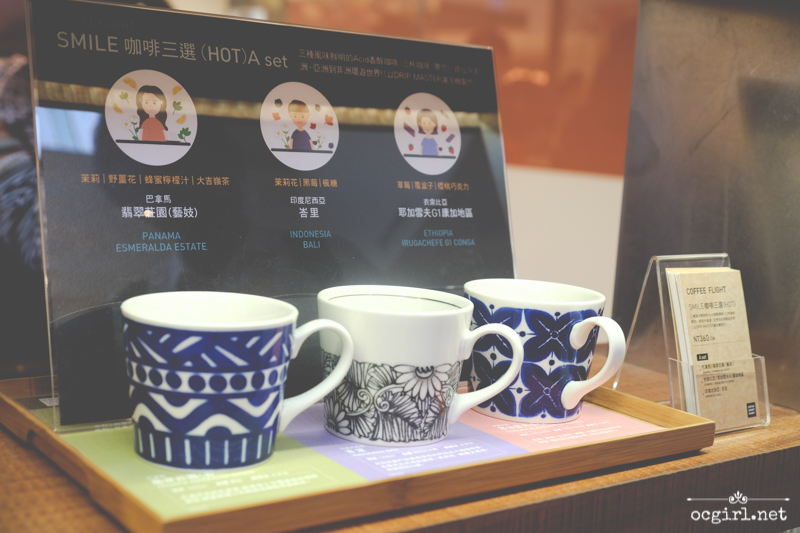 I picked coffee bean #8, Taiwan Alishan beans, brewed with Drip Master as recommened by my waiter.
I picked this because I don't think I've ever seen, or will ever see Taiwanese coffee beans in the States, and honestly, being a Taiwanese, this is my first time trying Taiwan-grown coffee bean.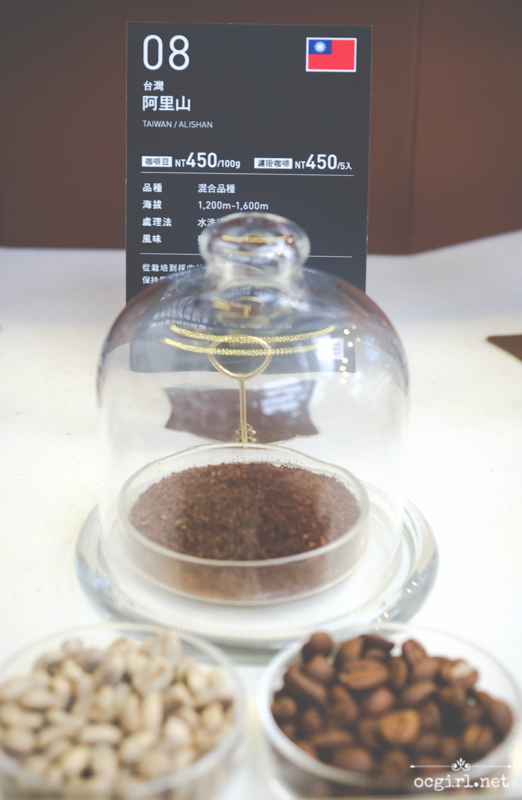 The coffee was delivered on a bamboo tray, I was quite impressed at how nicely presented it was. Felt like I was in a Japanese tea house instead of a coffee shop. And my favorite part? The coffee came with a small cup of grinded Alishan coffee beans. The waiter explained that I should enjoy the aroma of the beans before taking the coffee.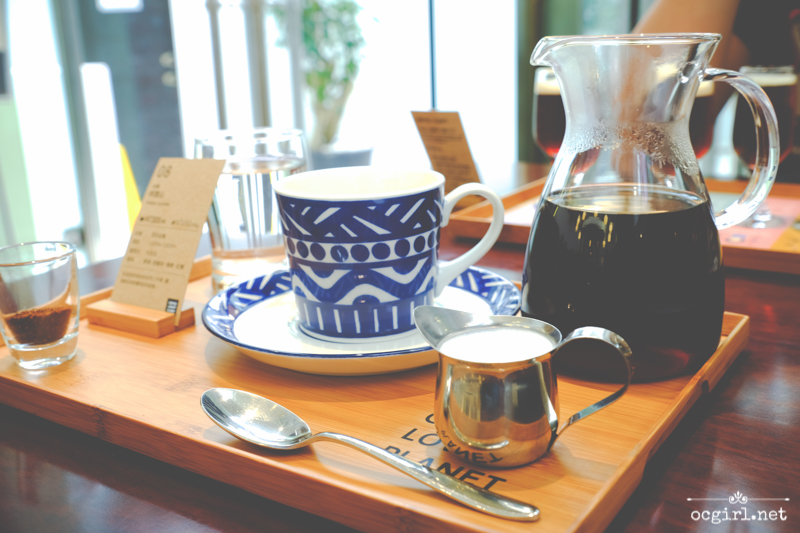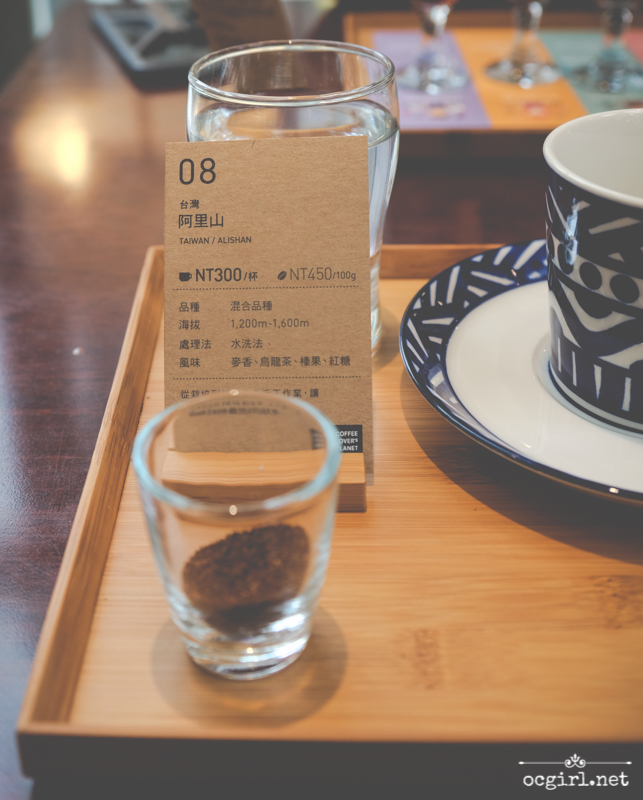 The canister contained enough coffee for two full cups of coffee. So bring a book or laptop, you'll be here for awhile. The coffee shop does not have its own Wi-Fi, but the department store, SOGO, does.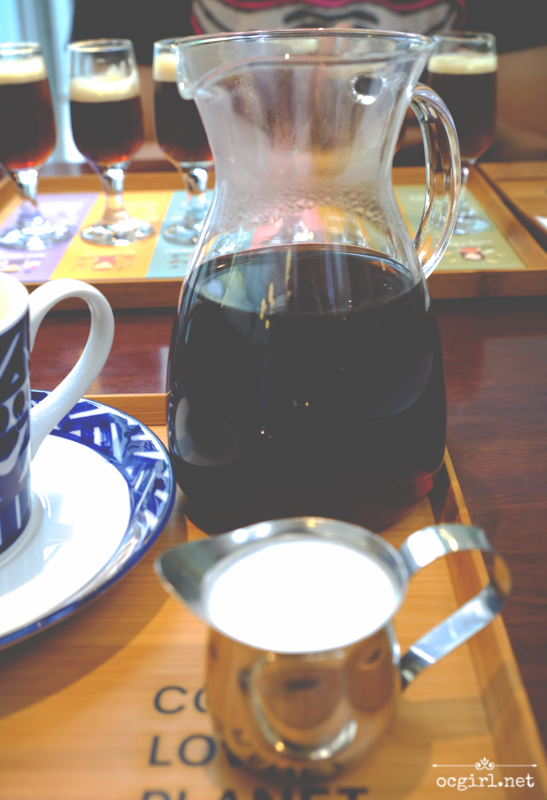 In the States, I always take coffee with half & half, no sugar. I can't stand the acidity taste of coffee without half & half. I have never seen half & half in any Taiwanese coffee shops, but I do know they have creme, so I asked for some. The waiter brought one over, but suggested that I should try the coffee without it first. I was suspicious, but decided to give it a try first. To my surprise, the coffee was not acid at all! I'm not sure if it was the bean, or the way it was brewed.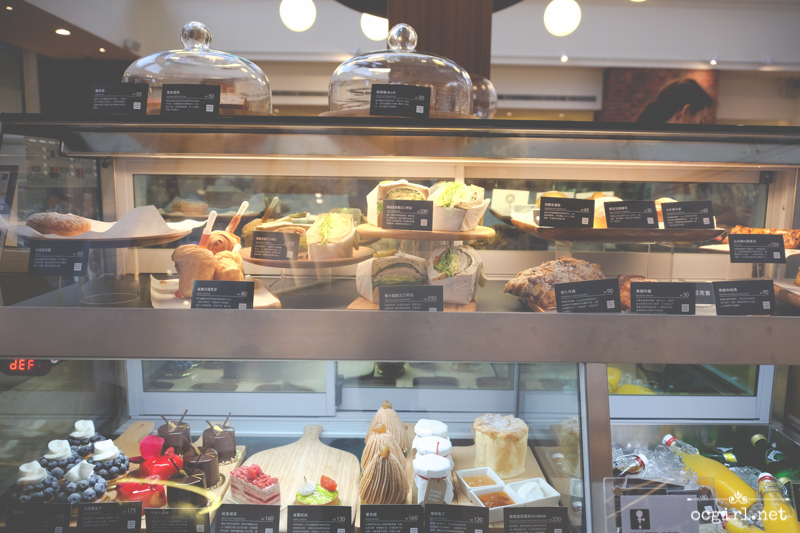 All in all, I was very satisfied with the coffee at Coffee Lover's Planet. Now, the price. It is definitely THE most expensive coffee I have ever had, at a whooping price of NT$300 (US$10)! However, I just compared it to another one of my favorite coffee shops in the States, Blue Bottle Coffee, which charges $8 for Siphon coffee, and $10 for Nel, I suppose this is an acceptable price for a fancy coffee shop. Though I have to admit, if I live in Taiwan, I probably won't be here very often because of the price. However, since I was just visiting, I was ok with it. I would definitely recommend it to anyone visiting Taiwan as well, if you are looking to try a good cup of Taiwanese coffee (instead of Starbucks).
Coffee Lover's Planet
SOGO Dunhua
No. 246, Section 1, Dunhua S Rd, Da'an District, Taipei City, Taiwan
MRT Zhongshiao Dunhua Exit 5
http://www.coffee-lovers-planet.com.tw/
************************************
這次回台灣發現台灣的咖啡店真不是普通的多
光我家附近, 永和四號公園就每兩步一家咖啡店, 而且都號稱咖啡豆店裡自己烘的
但因為臺北人也很多吧?每間咖啡店生意都很好
平常日的下午常常找不到有位子的咖啡店
這家Coffee Lover's Planet很像Orange County的Portola Coffee Lab的概念
但比Portola Coffee Lab還讚, 無論是店裡的質感, 咖啡豆的選擇, 或咖啡的好喝度都好很多很多
(Portola Coffee Lab的咖啡超酸的, 而且煮咖啡的都看起來都很hip, 卻不怎麼專業的感覺…)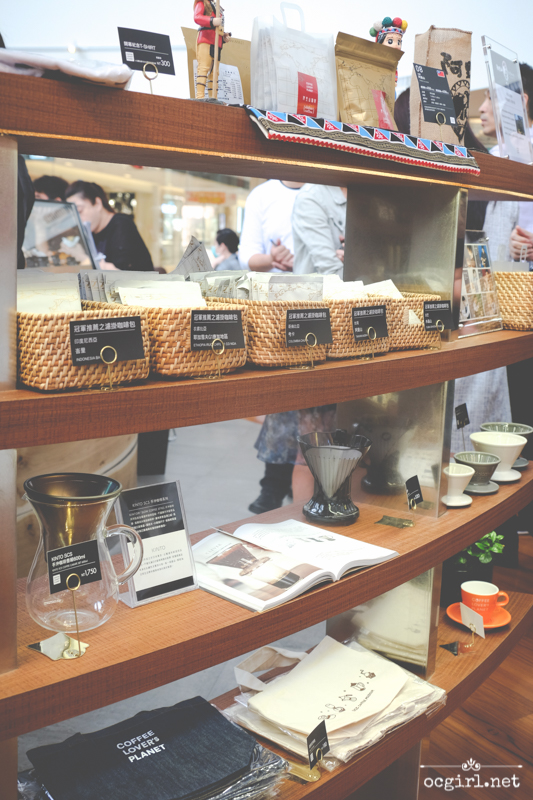 一份咖啡NT$300聽起來很貴 (也有NT$200的豆), 但其實只比Portola Coffee Lab貴一點而已
(開在貴婦百貨裏這點當然也要算進去 )
Coffee Lover's Planet的隔壁是星巴克, 台灣的星巴克價錢才真的是搶劫!
與其喝台灣的星巴克, 我真的寧可喝Coffee Lover's Planet
不過我在台灣的最愛還是上島咖啡的金芝麻咖啡啦!這次回去只喝到一次, 好不甘!