Dragon Restaurant 龍都酒樓
104台北市中山區中山北路1段105巷18號之1
http://dragon.eatingout.com.tw
Direction: Taipei MRT Zhongshan Station (中山站) Exit 3, about 10 minute walk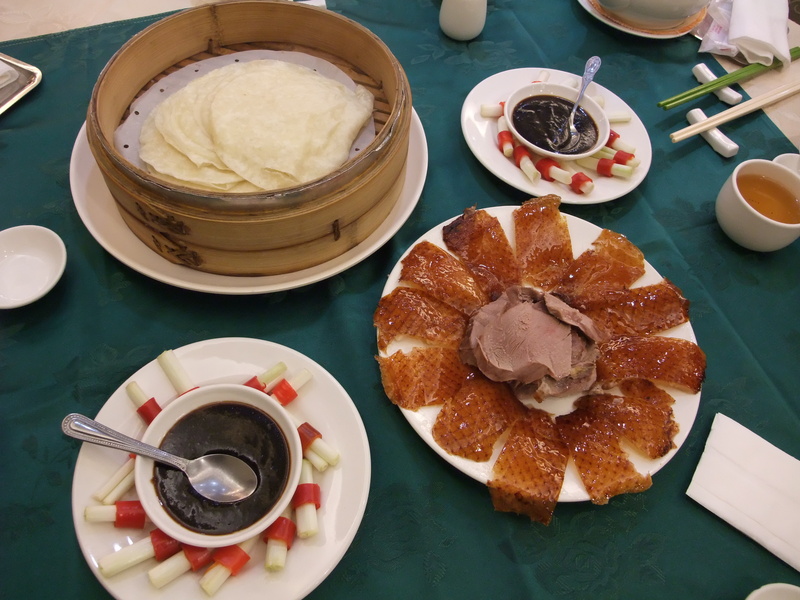 Although Taiwan's not famous for Peking Ducks (for the obvious reason…), if you ever crave for one while visiting Taipei, Dragon Restaurant would be your best choice.
Sound a bit strange, but Dragon Restaurant is actually a Hong Kong-ese restaurant, serving dim sum and other cantonese dishes, so the duck is referred to as "Hong Kong-style Peking Duck" on the menu. But then since this dish is being served in Taiwan, I suppose it is really "Taiwan-Hong Kong-Peking Duck". I am not sure how much this duck resembles the real Peking version as I've never been to Beijin, but it certainly is the best Peking Duck I've ever had. Juicy and crispy~
Of course, this mouth-watering duck comes with an expensive price tag of NT$1200 per duck. The duck is served thinly sliced with chinese-tortilla, scallion, and sweet sauce. With an additional NT$300, the restaurant will make congee using the rest of the duck meats and bones.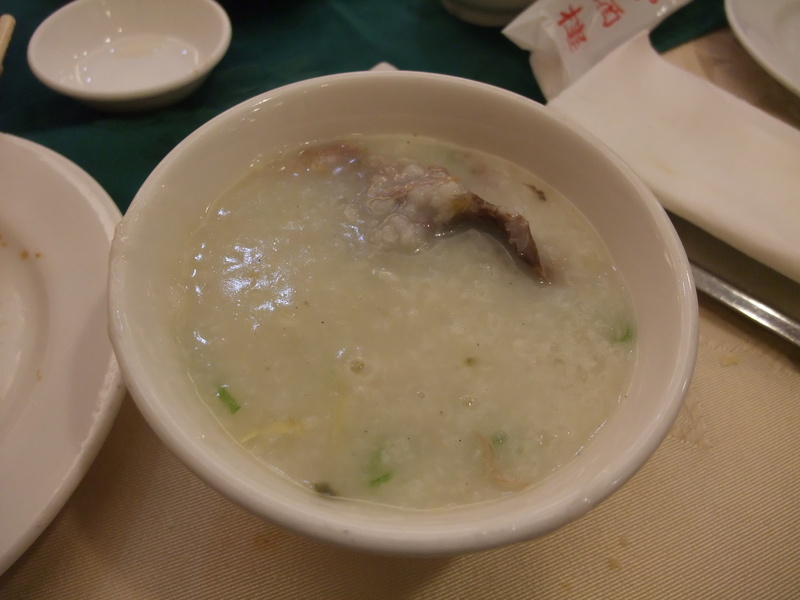 Note that there are only a limited number of ducks per day and has to be reserved at least two days before.
And of course, while you're here, why not try some dim sum too?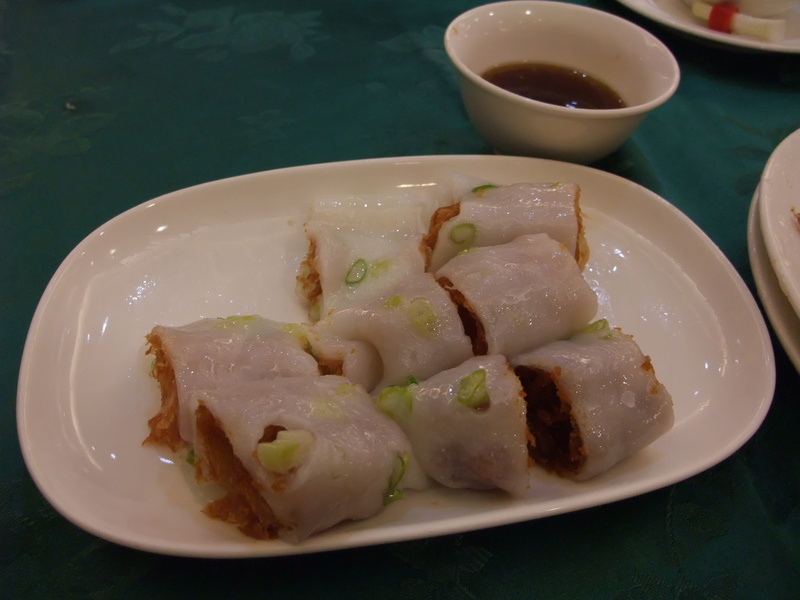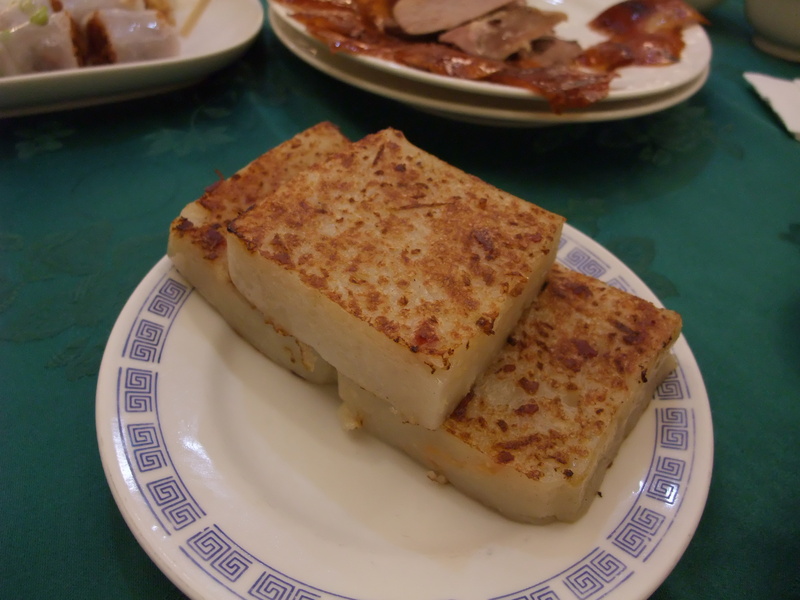 沒想到我上星期才吃的龍都酒樓星期六的自由時報週末生活版就出專訪了
果然是有名氣的餐廳
(大家可以翻一下舊報紙, 不是星期六11/28就是星期日11/29的)
龍都剛踏進去就叫人吃一驚
氣氛真的好像香港的酒樓
沒想到台北也有這樣的地方
龍都絕對有比我之前吃的北京飯店好吃!
(http://ocgirl.net/%E6%84%9B%E5%90%83%E9%AC%BC-%E7%BE%8E%E5%9C%8B%E7%B8%BD%E7%B5%B1%E5%90%83%E7%94%9A%E9%BA%BC-part-3-%E5%8C%97%E4%BA%AC%E9%A3%AF%E5%BA%97/)
肉鮮嫩有汁, 皮酥又脆, 有點油又不會太油
真想請布希總統來台灣吃吃看
麵皮用蒸籠蒸所以一點也不會太乾
油條河粉很特別
我第一次吃到
照片中不曉得誰手腳那麼快一上桌就拿了一塊?
還有真的是要謝謝我善良的大學同學們
要結婚的人是我不但沒宴客請你們還讓你們破費了
有回美國的話我請你們吃美國丁骨牛排!!!
((好沒誠意~ 竟然請美國牛~~~
還有啊介紹這家餐廳的vivian真是我在台灣的分身
(或我是她美國的分身也可以啦)
要好吃的都找她呢
怎樣? 來開個姊妹部落格吧?
可是vivian超苗條的啦!
不像我才回台灣沒幾天就變人球了